Mandela Station at the West Oakland Bay Area Rapid Transit (BART) station is the place where all communities come together to live, play, and thrive atop a mixed-use transit-oriented development. At the center of opportunity, we are innovators, change-makers, and creatives, forging pathways through a new connected hub, at the heart of BART, where we call home.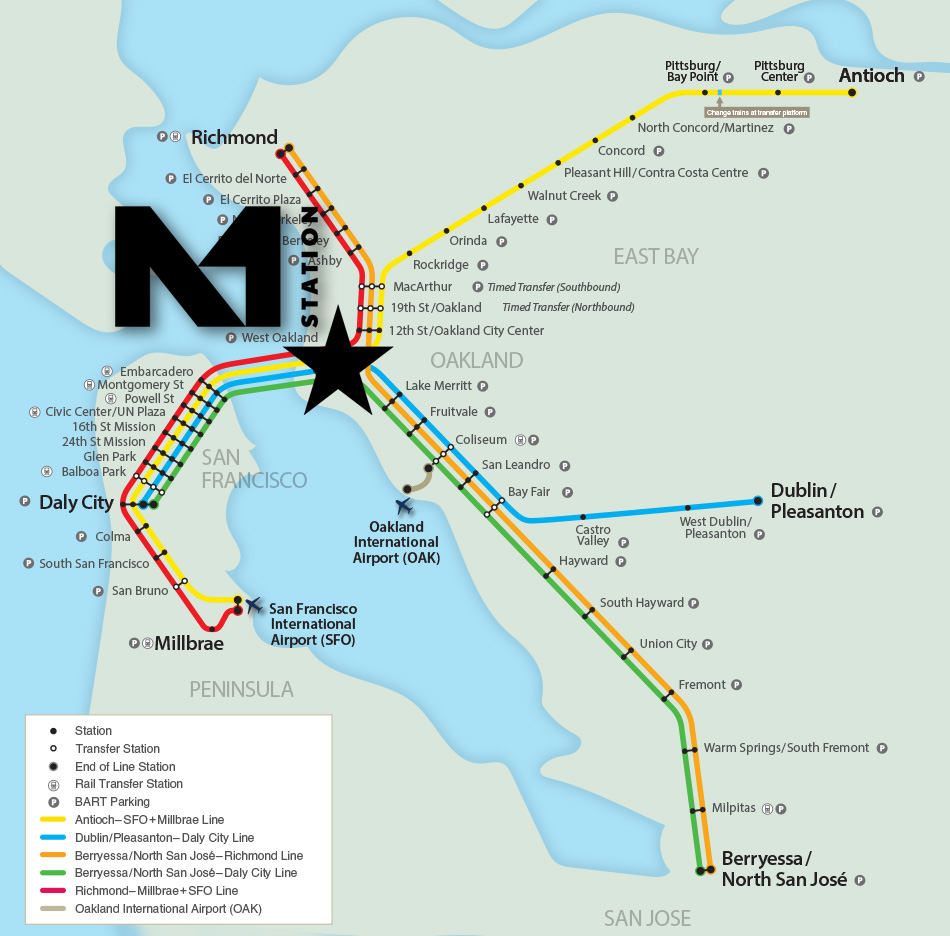 At The Dynamic Center of BART
Located at West Oakland BART, Mandela Station is a hub that is centrally connected to a diverse landscape of urban centers, top research universities, airports, and the digital community.

250k riders/day travel through this station
7min travel time to Downtown San Francisco
3min travel time to Downtown Oakland
15min travel time to Downtown Berkeley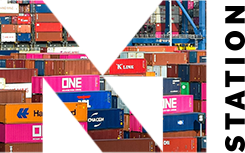 At the Center of Science and Innovation
At the intersection of life sciences and technology, Mandela Station sits between 400+ leading biological companies as well as several world-renowned research institutions. The central location also sits on top of an exclusive fiber band of high-speed connectivity running beneath the BART infrastructure.

400+ global R&D and technology companies, like Genentech, Novartis, Bayer, and Verily headquartered nearby
17min door to door from UC Berkeley
21min door to door from USCF Mission Bay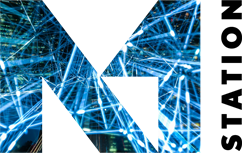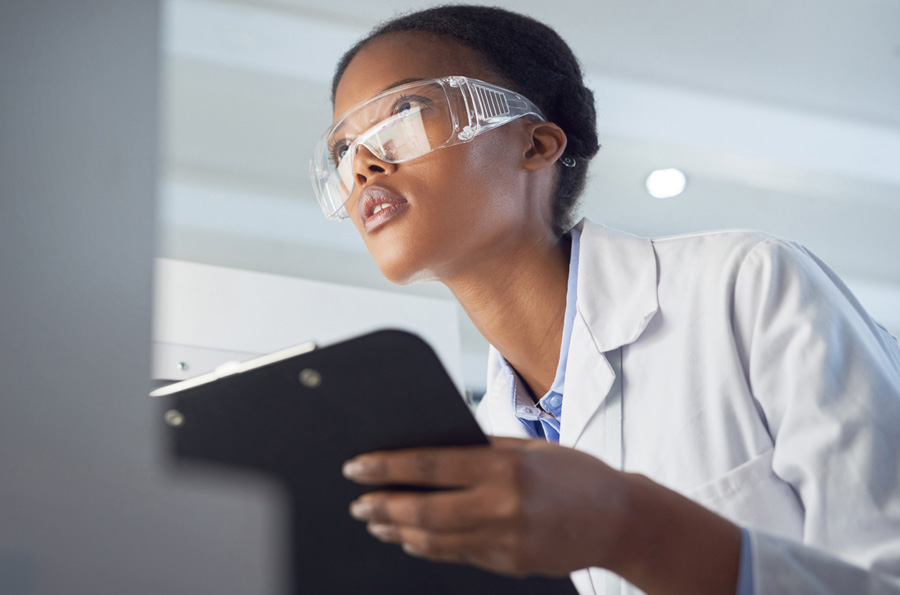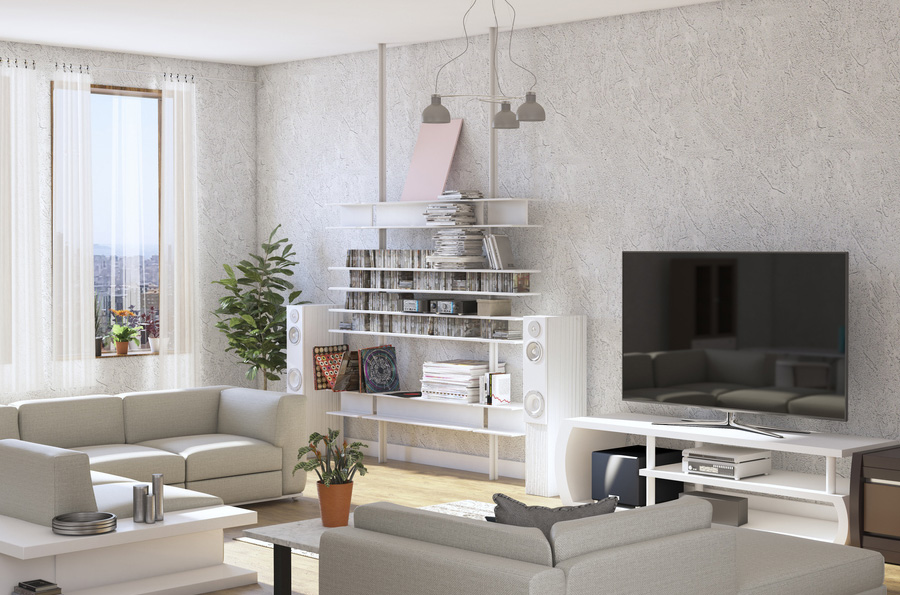 Living in the Center of the SF Bay Area
Mandela Station is a place where we call home. Residents, with a background of affordabilities, live with a view of the rolling Oakland hills or watch the glorious sunset over San Francisco. Either way, Mandela Station is at the center of it all.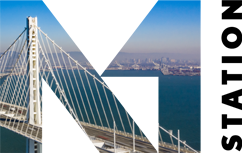 At the Heart of West Oakland
For generations, the West Oakland region has been the focal point of growing and thriving communities. All are inspired to engage, discover others, and their own purpose. We are encouraged to feel, taste, and touch what inspires us to gather and take action, lifting up the creative spirit of West Oakland.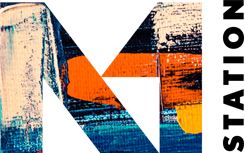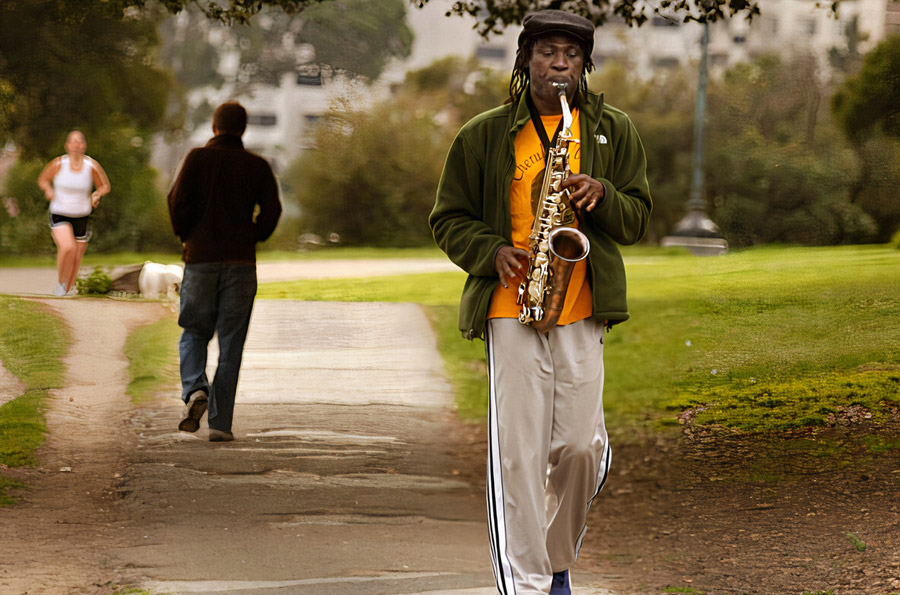 Mandela Station at a Glance
Click on a building for more information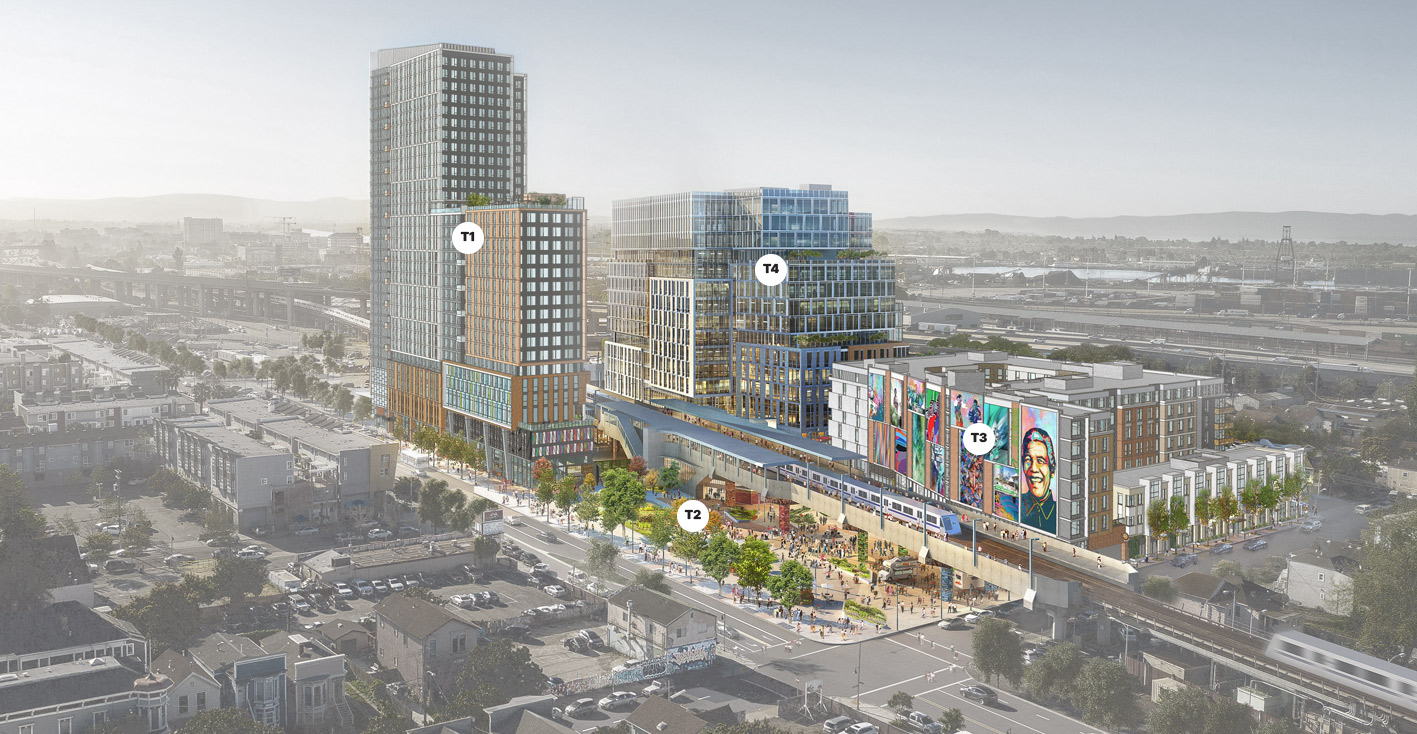 T1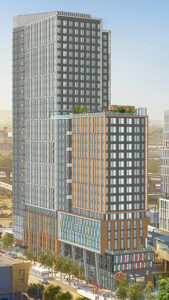 Residential tower featuring 522 units, 14k sq. ft. of retail and 125 parking spaces.
T4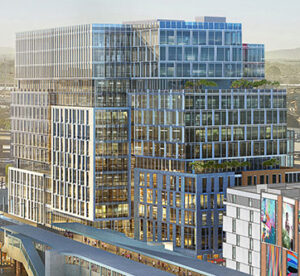 300k sq. ft. office, education or life science development. 23k. sq. ft. of retail. 210 available parking spaces.
T3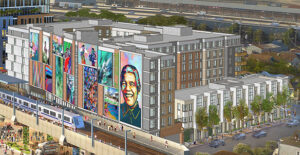 240 residential units. 16k retail space and 50 parking stalls.
T2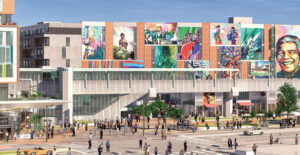 0

k

OFFICE & LIFE SCIENCE SPACE
0

k

SQ. FT. NEW RETAIL SPACE