Our objective
Create a major corporate headquarters to anchor the mixed-use development site, built on a 5.5 acres that will include up to 300,000 sq ft of office and life sciences space; 760 residential units, 53,000 sq ft +/- of ground-level retail space, and 1.7 acres of open plazas and paseos.
Imagine your corporate headquarters in a culturally rich West Oakland mixed-use transit-oriented development
Office + Life Science Space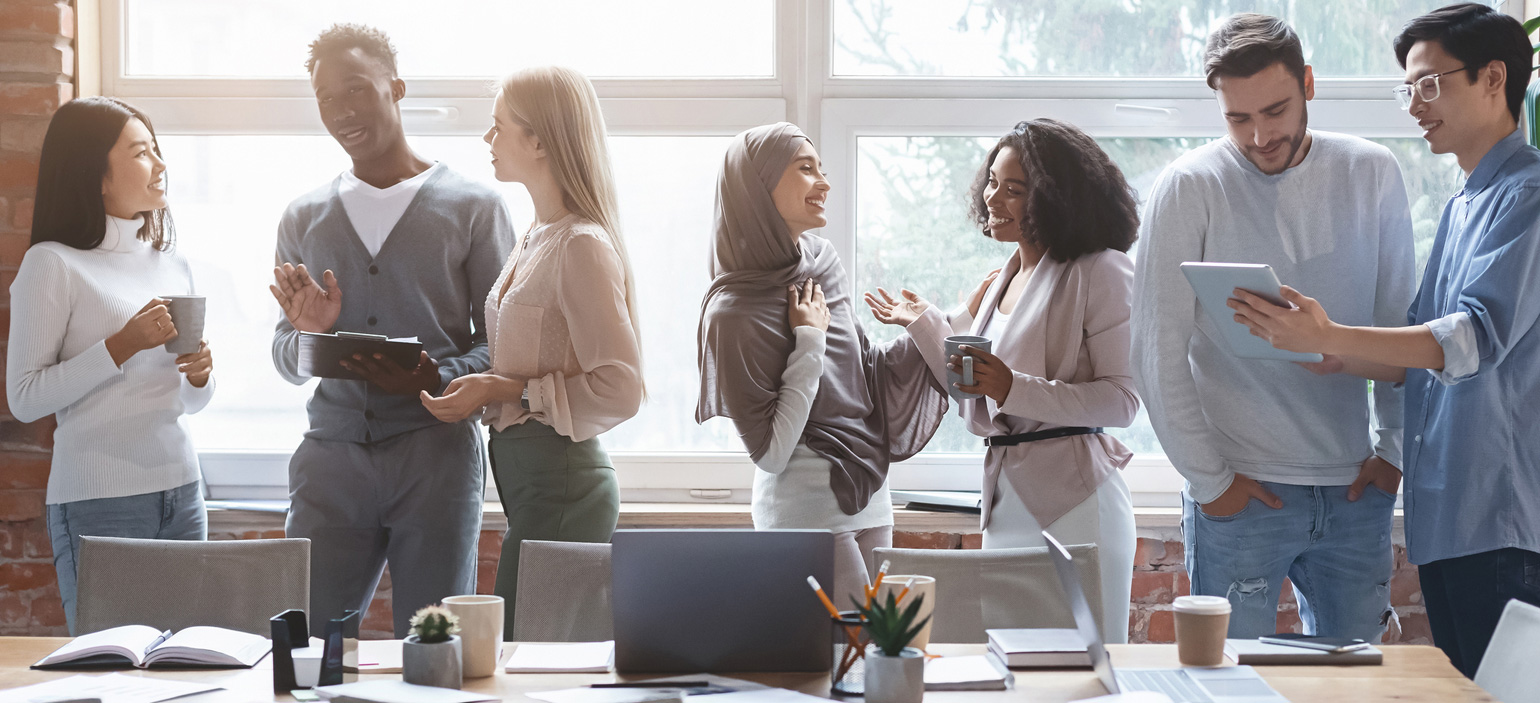 The Bay Area has flourished to create the finest pipeline of talent. Together, scientists have been propelling the development of new therapies, devices, and scientific breakthroughs, improving patient health, and well-being. At Mandela Station on West Oakland BART, life science innovators have access to high-speed fiber, challenged to experiment and invent the future, at the center of two major research universities. Mandela Station can also accommodate uses ranging from light business to biotechnology, and other industries, anticipating a large boom in new jobs.
300,000 sq ft state of the art office and life science space fosters collaboration amongst the Bay Area's leading research institutions at UC Berkeley and UCSF.
Public Plaza and Makers Kiosks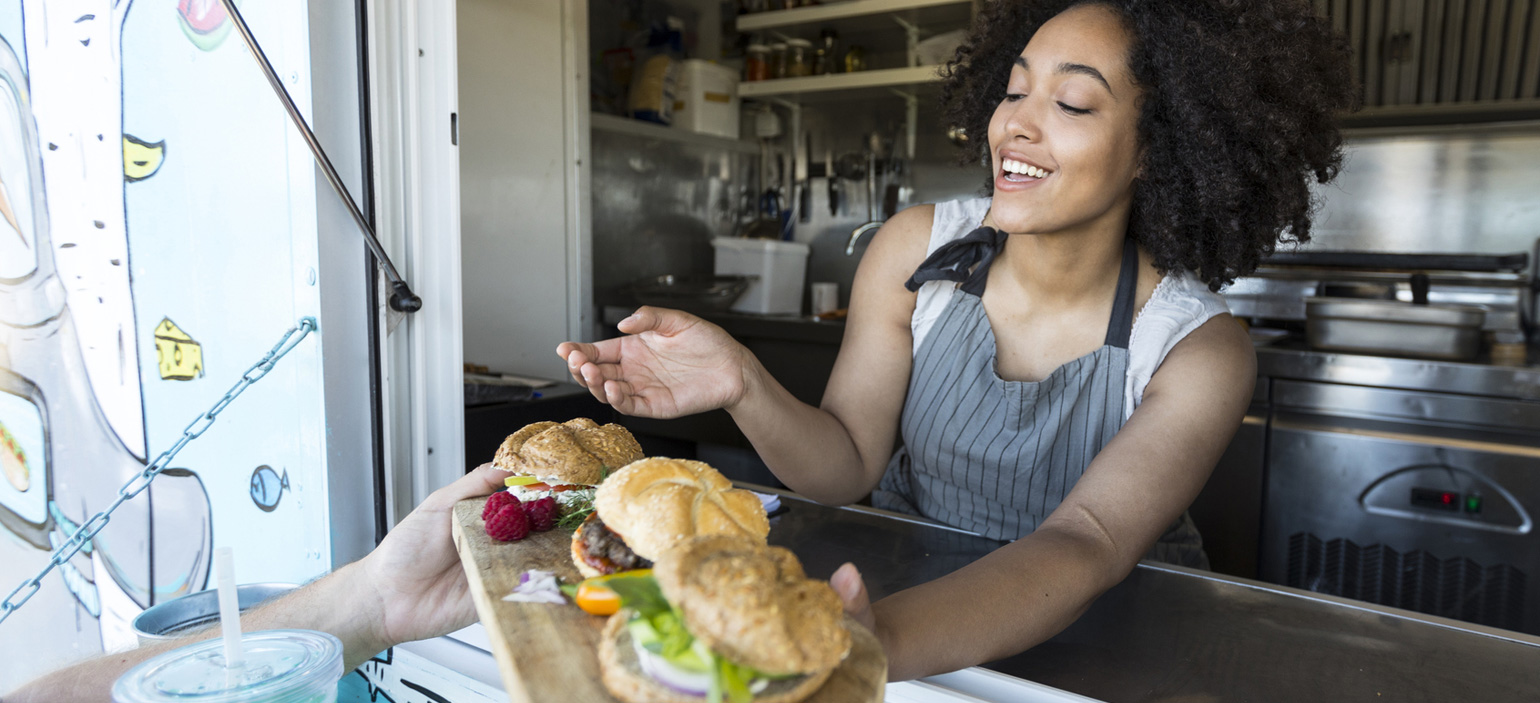 Nested within significant buildings, the public plaza is a gathering place for food, art, music, and entertainment. An important element of Mandela Station, the public plaza is a center point for social and cultural activity with such additional amenities including food trucks, a farmers market, and makers markets.
In addition to highlighting West Oakland's makers' spirit, Mandela Station will celebrate 7th Street history as an important music and entertainment destination. A curated vertical art wall will feature rotating murals from the area's top artists. A Blues Walk of Fame memorial plaques meanders through the plaza to honor the Jazz and Blues legends who frequently played at nearby clubs like Esther's Orbit Room. These community amenities will serve several users including residents, visitors, and members of the public reclaiming Mandela Station's central location as the cultural hub for West Oakland.
1.7 acres of public plazas create
a cultural destination and gathering place, highlighting West Oakland's history and creative spirit.

0

k

SQ FEET OFFICE AND LIFE SCIENCE SPACE